Big Wigs is so excited to announce their new group in 2022 and huge event coming up at L'Auberge in July…all to benefit the Susan G Komen Foundation in the fight against breast cancer.
We've got all the details below, and check out my interview with Big Wigs Chair Stephanie Possa to tell us all about it! And go Brittany Rose!
Baton Rouge BigWigs 80s Rewind
Time:
7:00 PM – 10:00 PM
Location:
L'Auberge Casino & Hotel Baton Rouge
Baton Rouge, LA 70820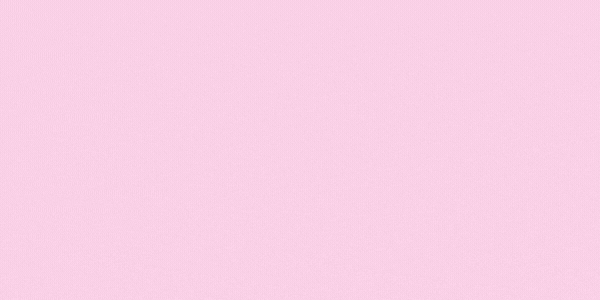 Join us for the BigWigs Baton Rouge 80's Rewind Party at L 'Auberge Casino and Hotel on July 14, 2022.
Evening Schedule
6:00 p.m. | Champagne Pre-Party
Pre-Party admission purchase required
6:45 p.m. | General Admission Entry
7:15 p.m. | Presentation of the 2022 BigWigs
8:45 p.m. | Games Close
9:00 p.m. | Game Winners Drawn
10:00 p.m.| Thank You and Goodnight
Game Play
Give your favorite BigWig that extra fundraising boost while playing games throughout the evening! Purchase game vouchers and mark your favorite BigWig so he/she will get credit for your purchase towards their fundraising goal and in their quest to be this year's biggest wig. Each game will require at least one game voucher to play (the cost to play games will vary). Not only does the BigWig benefit from your voucher purchase but, by playing, you will be eligible for some fabulous prizes at the end of the evening!
What to Wear
We encourage everyone to rewind to the days gone by and wear your favorite 80's attire.
Who are the 2022 Komen Baton Rouge BigWigs?
They have not been announced yet! Stay tuned to see who will compete this year!
Click here to visit our BigWig alumni page to see BigWigs from previous campaigns.
How can I support my favorite BigWig?
Online fundraising runs June 8 – July 21, 2022. Simply click the link of your favorite BigWig and donate once the BigWigs have been announced. A link to the BigWigs is coming soon!
Ticket and Table Sales Open Soon!
NOTE: purchasing a table is not a sponsorship. It does not include any type of advertising. You are welcome and we encourage you to decorate your table with company swag or whatever you like.
General donations can be made on the ticket page and will be accepted at the Party as well.
Become a Sponsor for the 2022 BigWigs Event!
Email spossa@tylerpossa.com for more information!
THANK YOU TO OUR SPONSORS